Showcase your product or service in a professional, effective way with the power of corporate videos.
Make an impact on potential customers and capture their attention by introducing them to what you have to offer through marketing campaigns that feature engaging video content.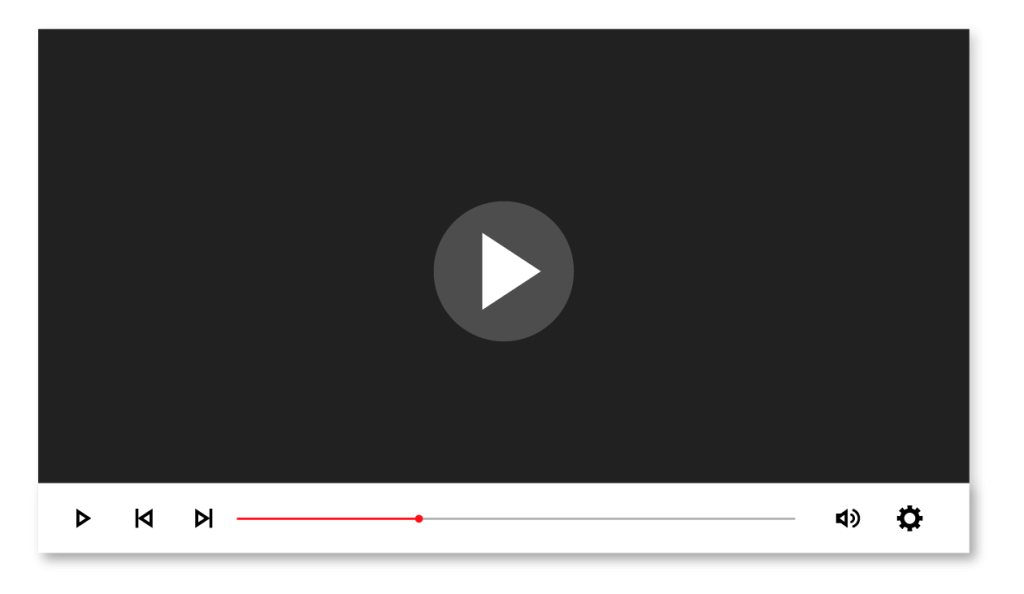 Animated videos help engage people, as it provides them with something to interact with, thus adding value to their visit.

Get us to prepare a theme for your video and turn your visitors to customers with our original videos.

Our video engages and sends out the message correctly through visual impact, which helps influence your audience. Motion Graphic video Animated Video Logo Opening Video
Industrial goods are best demonstrated through graphs, charts and graphics. To put it simply, motion graphics is about graphic design in movement.
Animations that quickly and efficiently esplain information helps your viewers keep information and understand your brand.
Use logo opening video to promote your business and brand in minutes, it's perfect for any industrial.
TECHBASE SOLUTION SDN. BHD. 2006-2023 PRIVACY POLICY. TERMS OF USE. SHIPPING POLICY. REFUND POLICY. EULA