Corporate presentations don't have to be dull recitations – make your audience part of the conversation! Ask engaging questions throughout, and break up the monologue with interactive activities.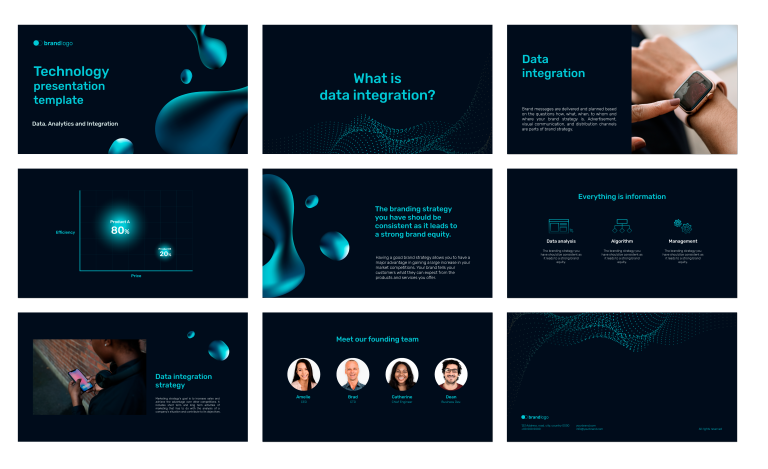 This is where we look into the essence of one's company and personal brand. We research appropriate color schemes, typography options and vision to transform your presentation.


We take your content and infuse it with the understanding of presentation design and structure to ensure that your presentation engages with your audience and uses the correct methodology to make an impact.


Our powerpoint presentation services are intended to showcase your articles in the best way possible to be able to connect with the audience and engage them rightly.
TECHBASE SOLUTION SDN. BHD. 2006-2023 PRIVACY POLICY. TERMS OF USE. SHIPPING POLICY. REFUND POLICY. EULA