By streamlining the process of tracking affiliates, administering payouts, and monitoring purchases, you can reduce the complexity of your direct selling business and free up time to focus on other important aspects of your business.

Businesses can increase their productivity in the field, automate training and education with an interactive twist, motivate sales teams to reach new heights through gaming rewards, and deepend customer relationships effortlessly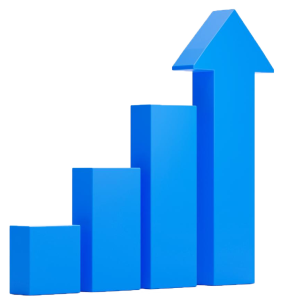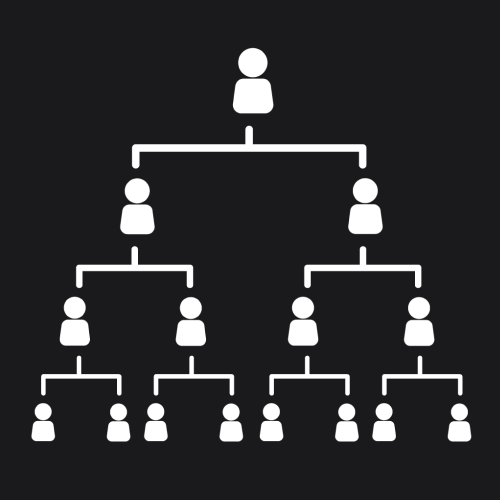 DIRECT SELLING SOFTWARE UNILEVEL PLAN
Unilevel is a unique type of compensation plan that's not like any other. It works on levels rather than legs, which means you can move up faster if your downline sells more products and gets higher payouts for themselves.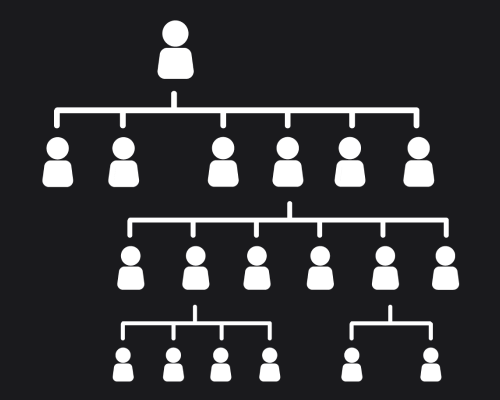 DIRECT SELLING SOFTWARE BINARY PLAN
With a binary compensation plan, you have two legs in your network to work with. This makes it easy and straightforward when building up the team of people that will help grow this business for yourself.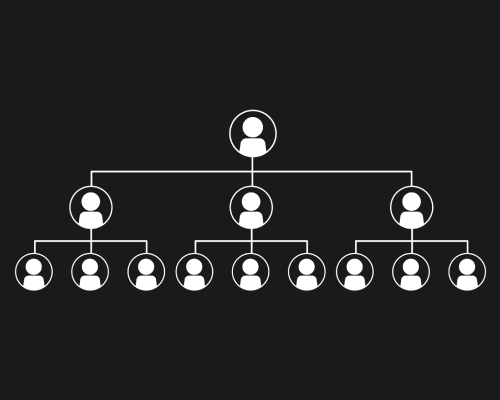 DIRECT SELLING SOFTWARE MATRIX PLAN
Matrix plan is an effective compensation system that has the potetial to grow with your business. It's popular among many direct sellers because it offers a wide and deep netword of downlines, but there are some limitations on how big or small this matrix can get for you.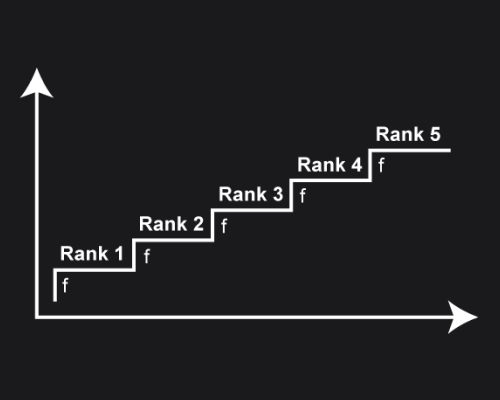 DIRECT SELLING SOFTWARE STAIR STEP PLAN
One of the old-fashioned ideas in direct selling, where members break away from previous steps as they advance through the network.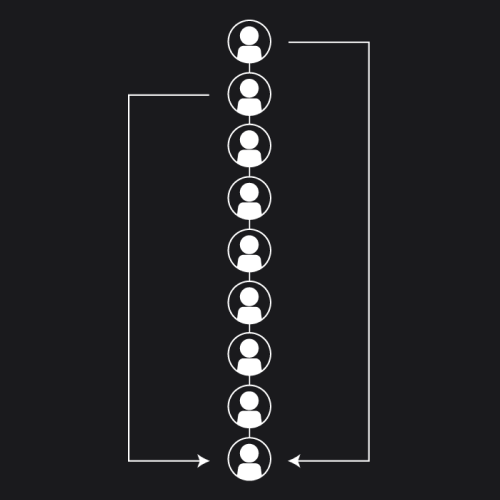 DIRECT SELLING SOFTWARE MONOLINE PLAN
With this direct selling plan, you are able to start at the bottom and work your way up. All of our members are placed one below another with no particular restrictions – on a first come/first serve basis!
TECHBASE SOLUTION SDN. BHD. 2006-2023 PRIVACY POLICY. TERMS OF USE. SHIPPING POLICY. REFUND POLICY. EULA