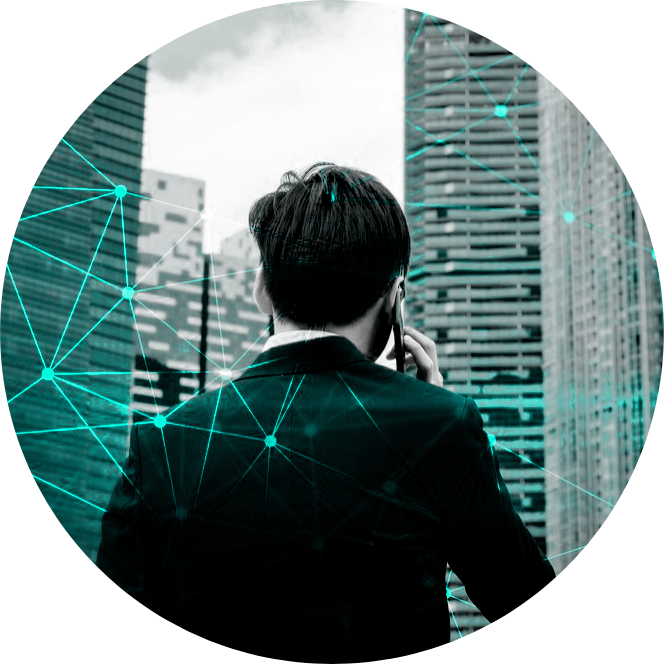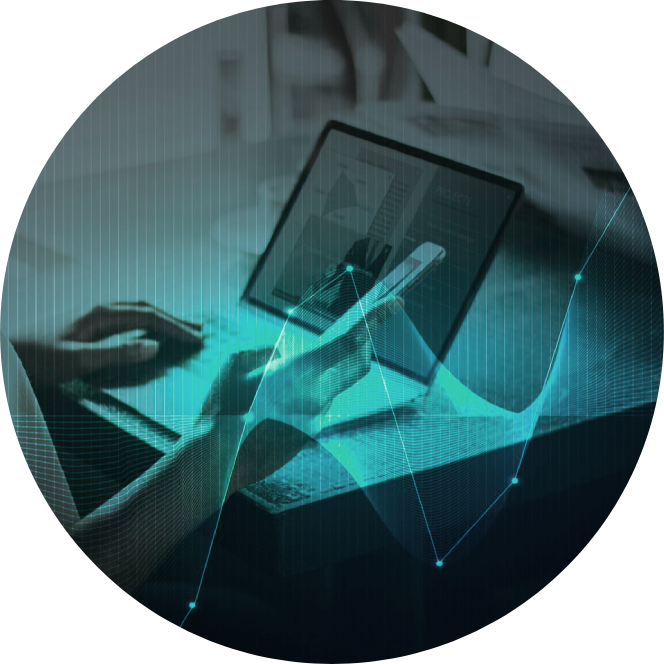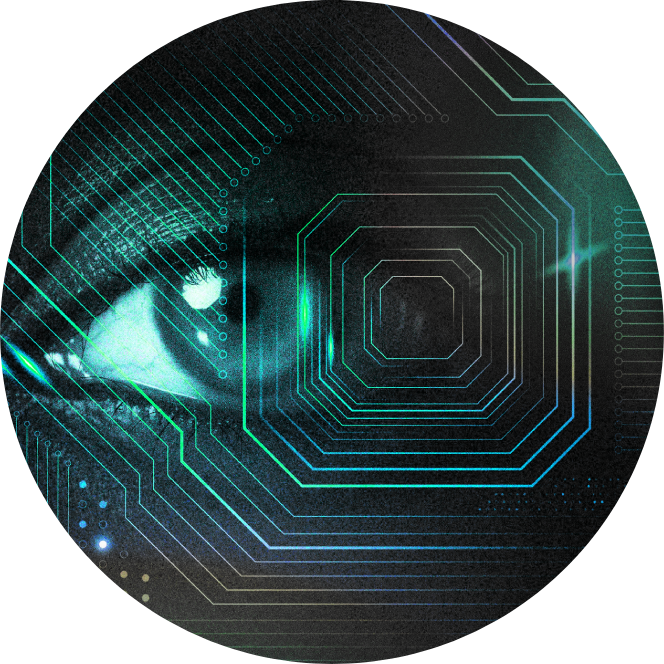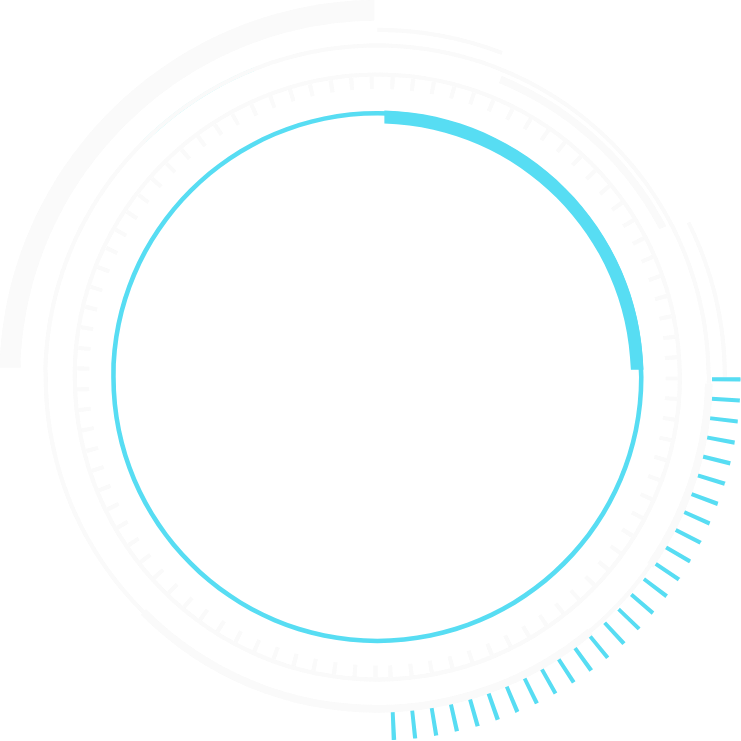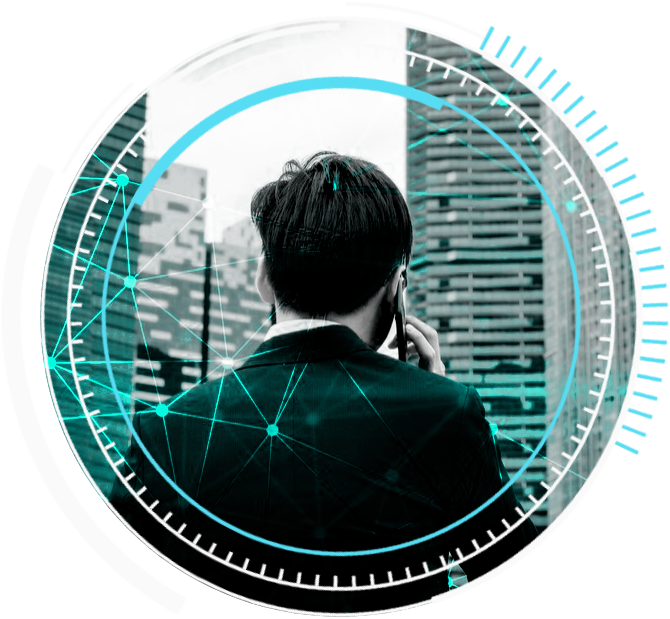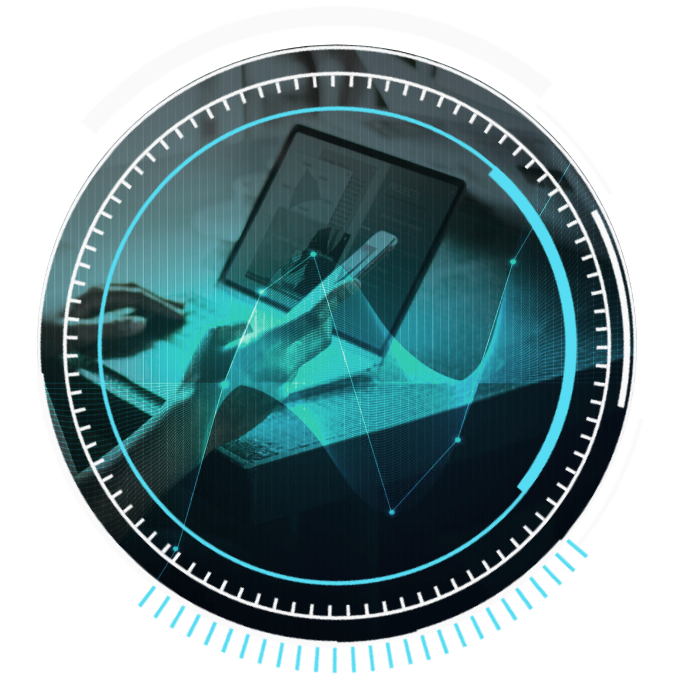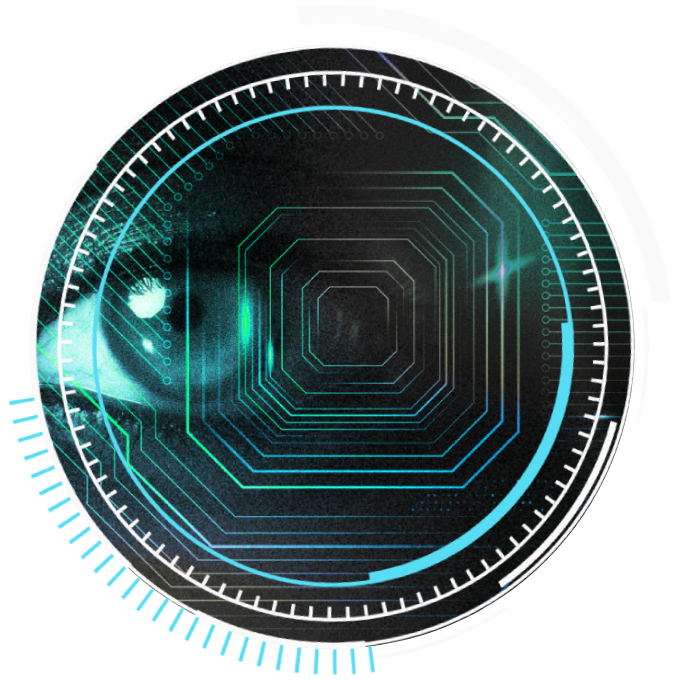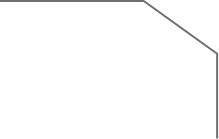 Multi Level Marketing Software
Designed specifically for MLM businesses and includes a variety of features that can help you manage your business more effectively.
This includes tools for tracking leads and sales, as well as providing assistance with training and onboarding new members of your team.
Use automation to simplify processes like mailing marketing materials and staying in touch with clients.

By streamlining the process of tracking affiliates, administering payouts, and monitoring purchases, you can reduce the complexity of your direct selling business and free up time to focus on other important aspects of your business.
Businesses can increase their productivity in the field, automate training and education with an interactive twist, motivate sales teams to reach new heights through gaming rewards, and deepen customer relationshipe effortlessly.

We can develop a custom software solution that is designed specifically for your business needs and processes.
Perfect for businesses with unique and specialized needs that cannot be fulfilled by traditional solutions, this approach ensures maximum efficiency in reaching out and making connections.

TECHBASE SOLUTION SDN. BHD. 2006-2023 PRIVACY POLICY. TERMS OF USE. SHIPPING POLICY. REFUND POLICY. EULA