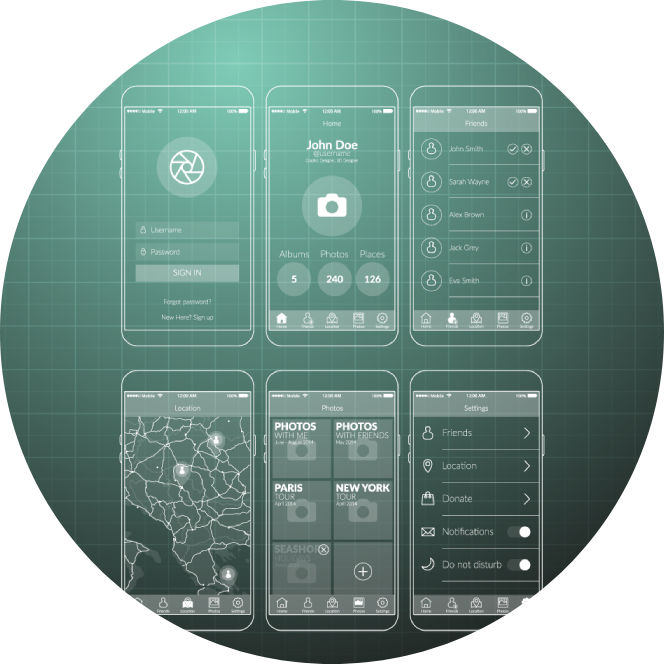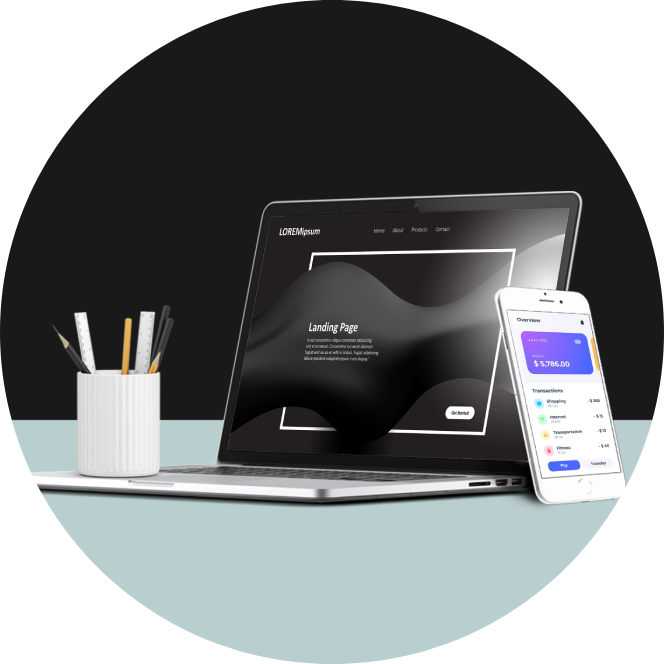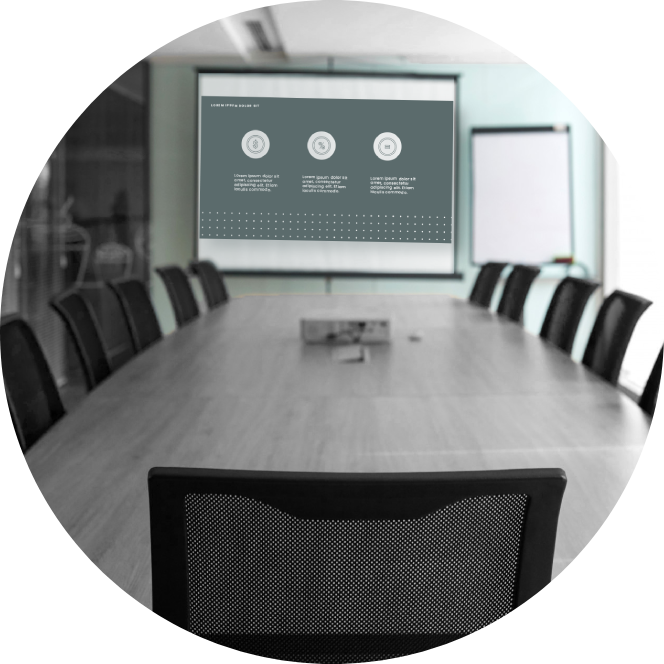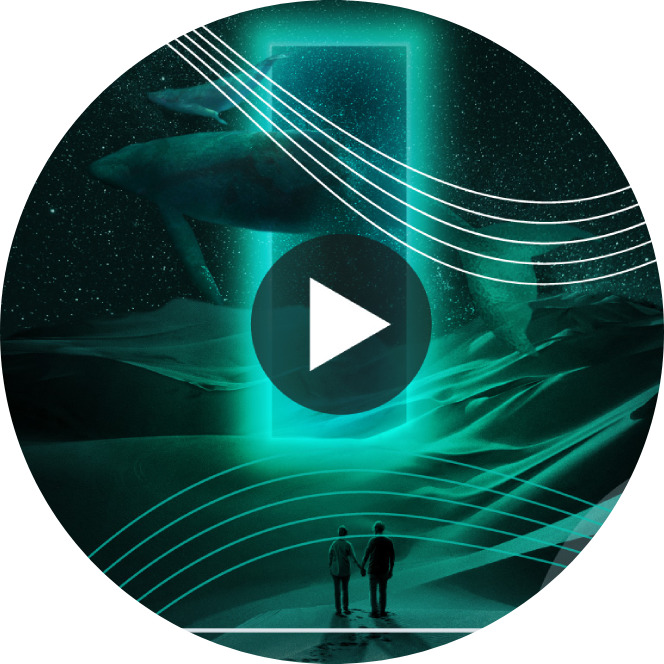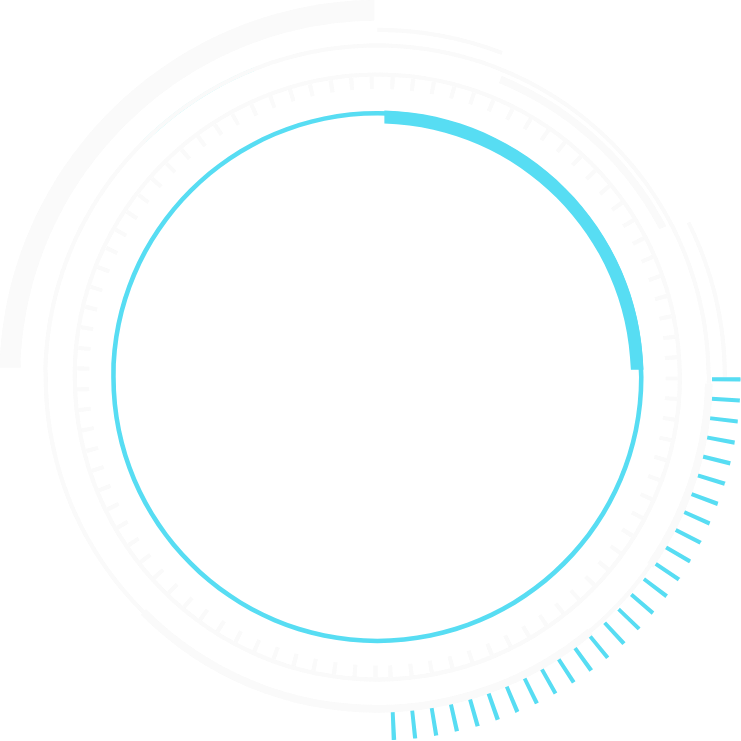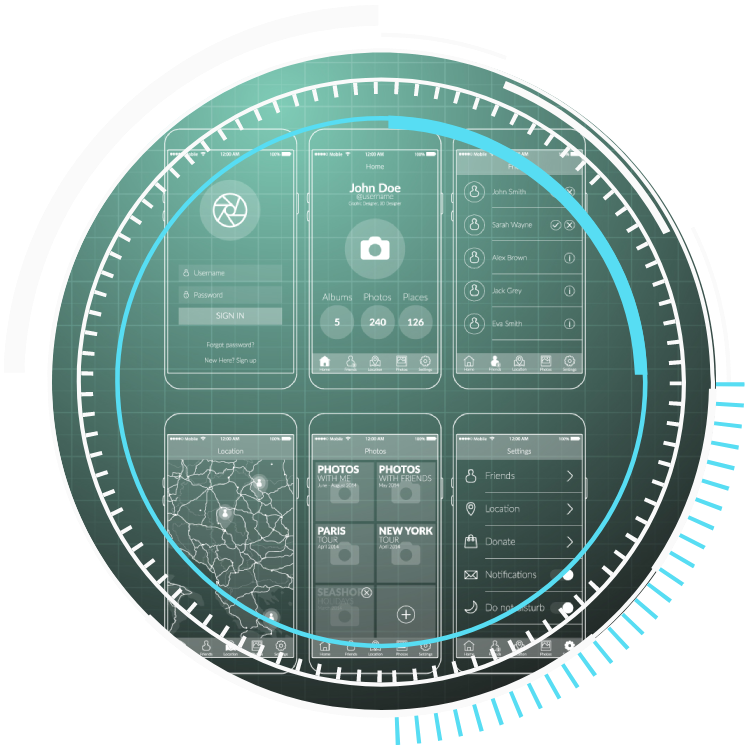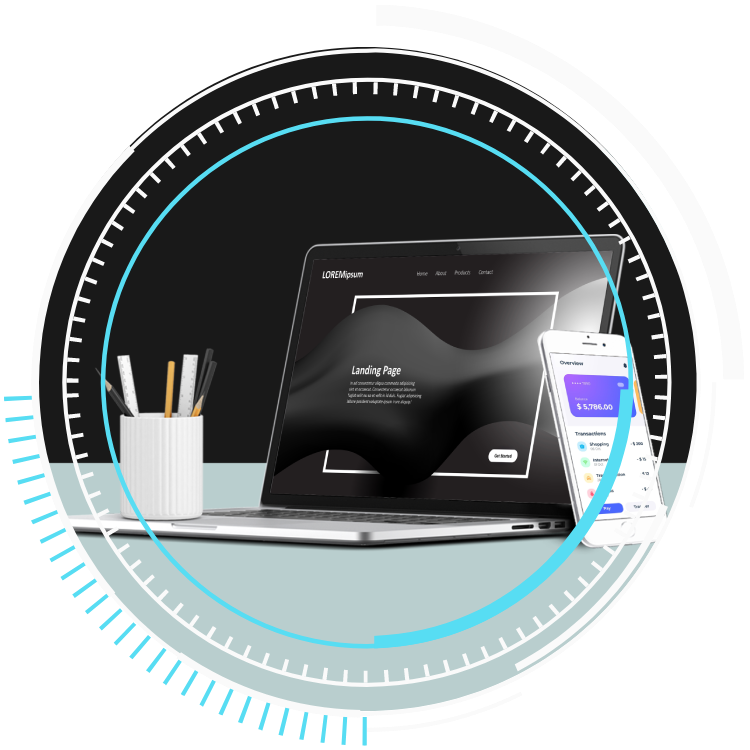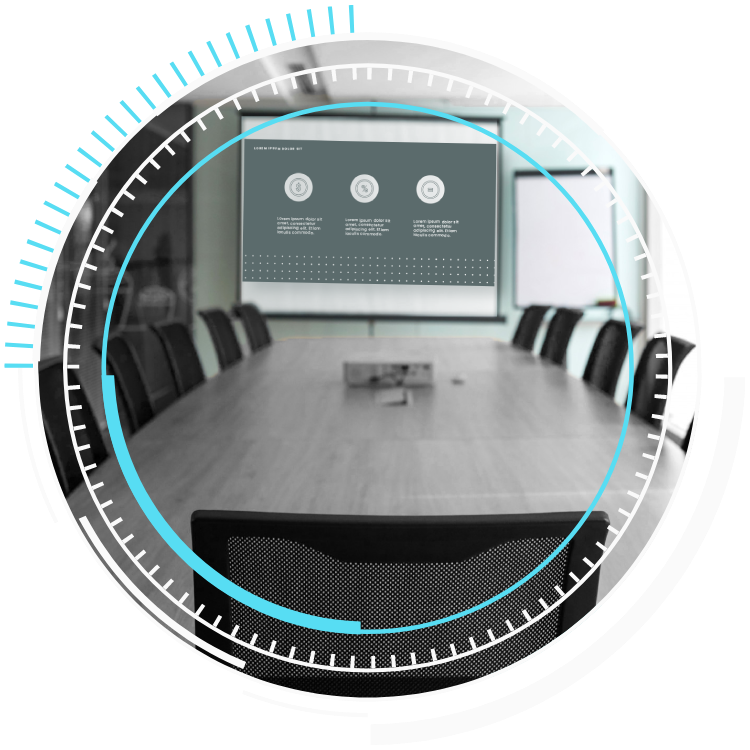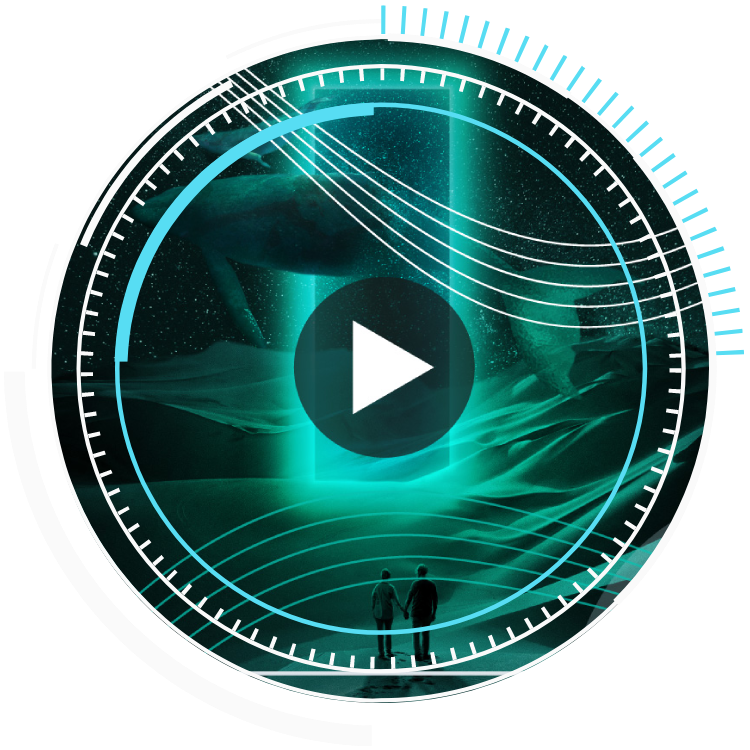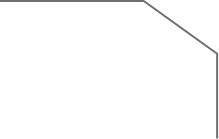 Creating a successful User Interface can be likened to an artist's masterpiece; it may include beautiful animations, impressive transitions, captivating micro-interactions and so much more.
All of this comes together to create the visual experience for users-giving them exactly what they need in order to have the most efficient interaction with your applications!

We keep up with the latest trends and incorporate SEO into our web design to help our clients rank higher on search engines.
We ensure a well designed and responsive website, you will also give users a positive experience when they visit your site.

We strive to integrate it into all of our Powerpoint presentation that is both visually appealing and effective in conveying your message.

In addition to our design skills, we also offer a range of post-production services to ensure that your presentation is ready for any situation.
For simple proofreading to complex audio/video editing. We will make sure that your presentation is perfect before you step into the spotlight.

TECHBASE SOLUTION SDN. BHD. 2006-2023 PRIVACY POLICY. TERMS OF USE. SHIPPING POLICY. REFUND POLICY. EULA