We design stunning user interfaces and user experiences that engage and delight users. UI (User Interface) is the overall look and feel of the website, while UX (User Experience) is the way that the user navigates through the website and interacts with it.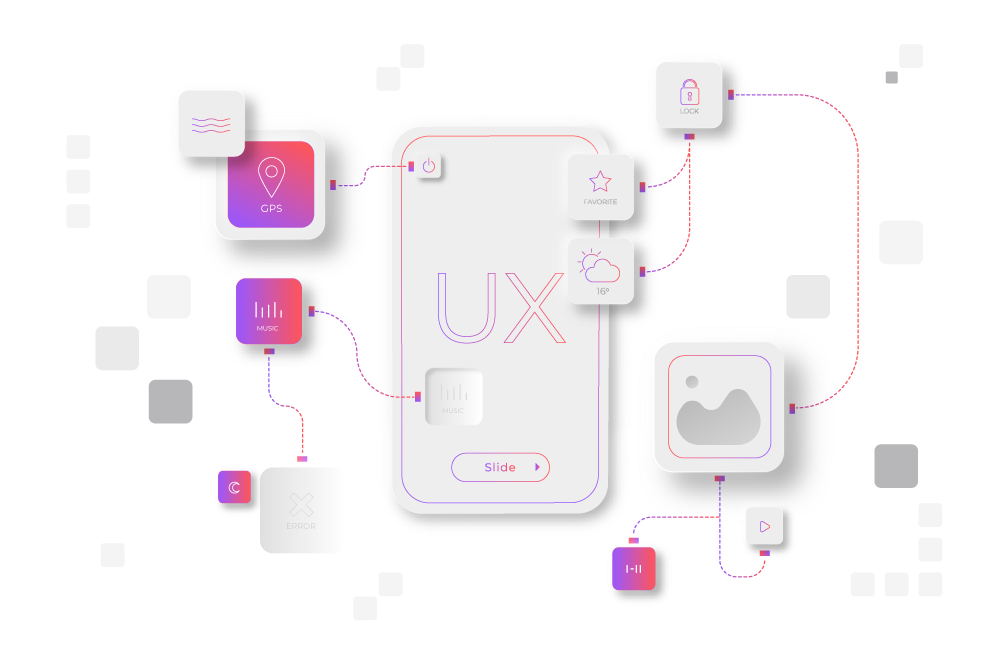 Mobile App UI/UX Cross Platform Design Web Design UI UX Prototyping & Wireframing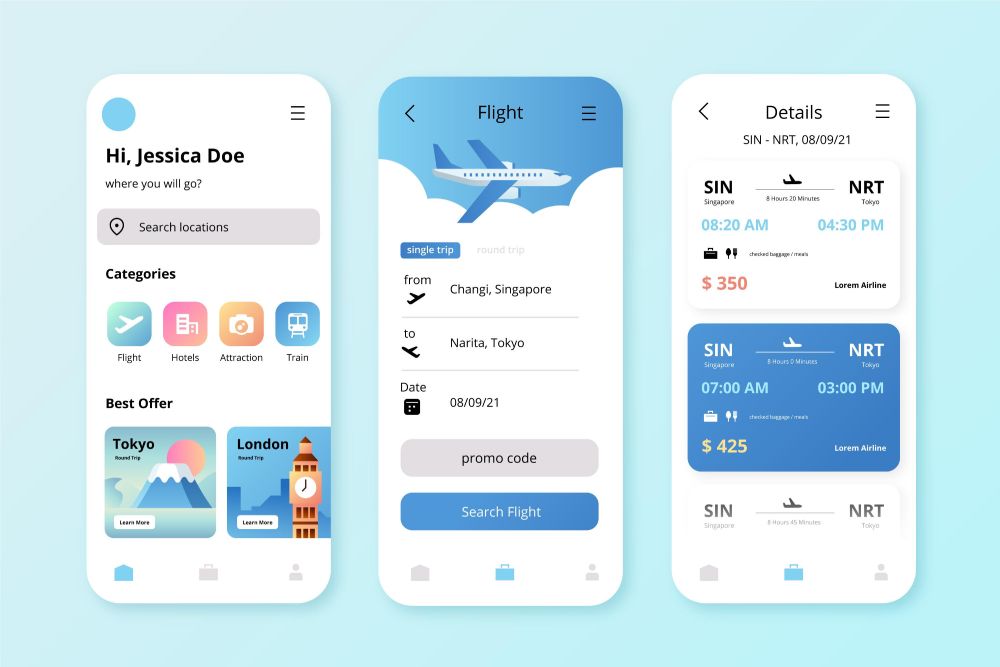 We take a user-centered approach to design, making sure that every element of the app is carefully considered from the perspective of the user.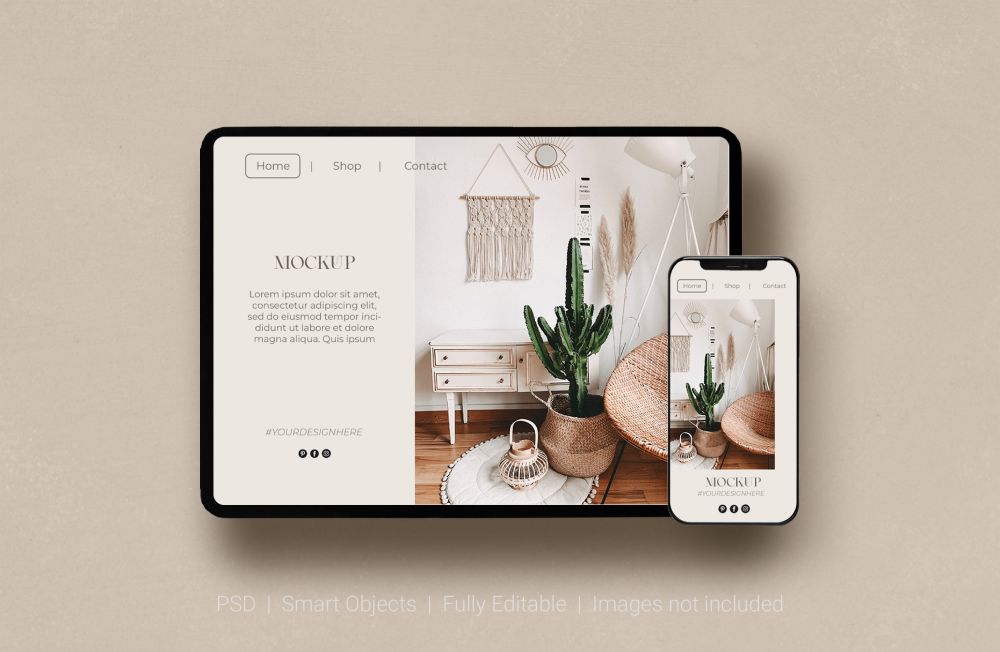 Our designs work on multiple devices and screen sizes, so users can have a consistent experience no matter how they access your content.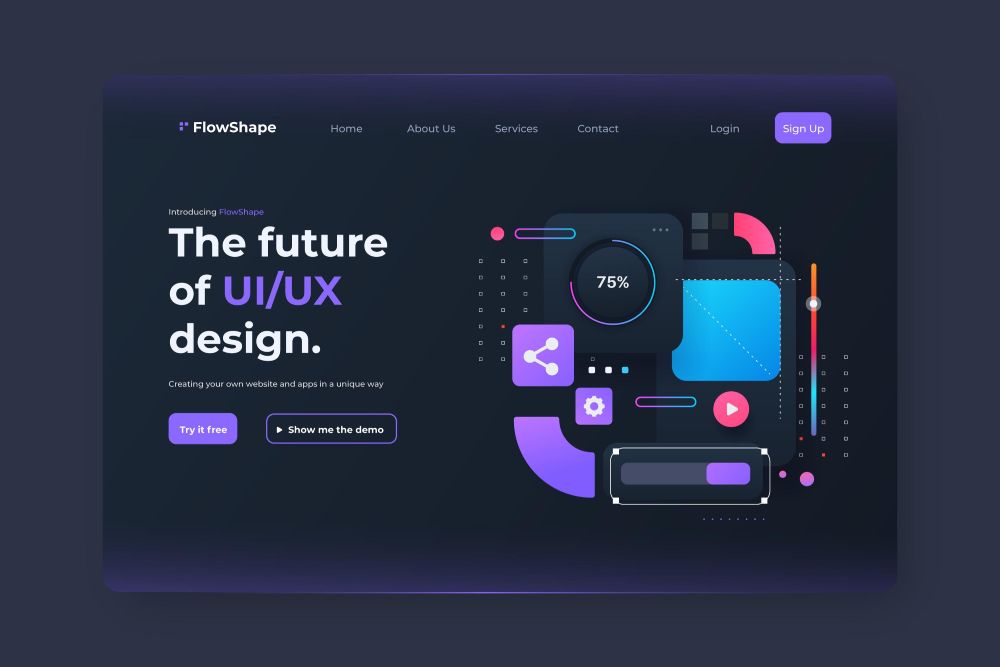 We pride ourselves on our ability to create web designs that are both user-friendly and visually appealing.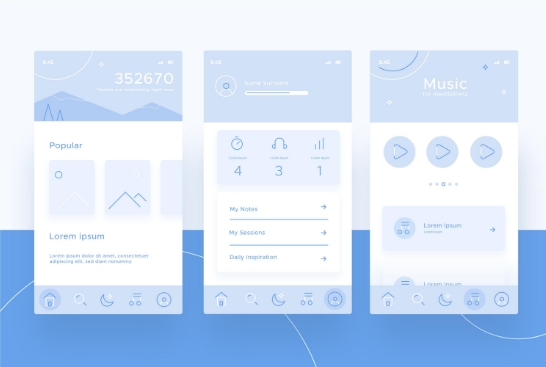 Prototyping & Wireframing
This allow us to map out the structure and flow of the UI/UX, and identify the ideal way of design to ensure that the UI/UX is well-designed and easy to use.

TECHBASE SOLUTION SDN. BHD. 2006-2023 PRIVACY POLICY. TERMS OF USE. SHIPPING POLICY. REFUND POLICY. EULA