Search Engine Optimization (SEO)
The key of SEO is the process of improving your website's ranking in search engine results. This means that you are targeting unpaid rather than paid traffic which can be a major benefit.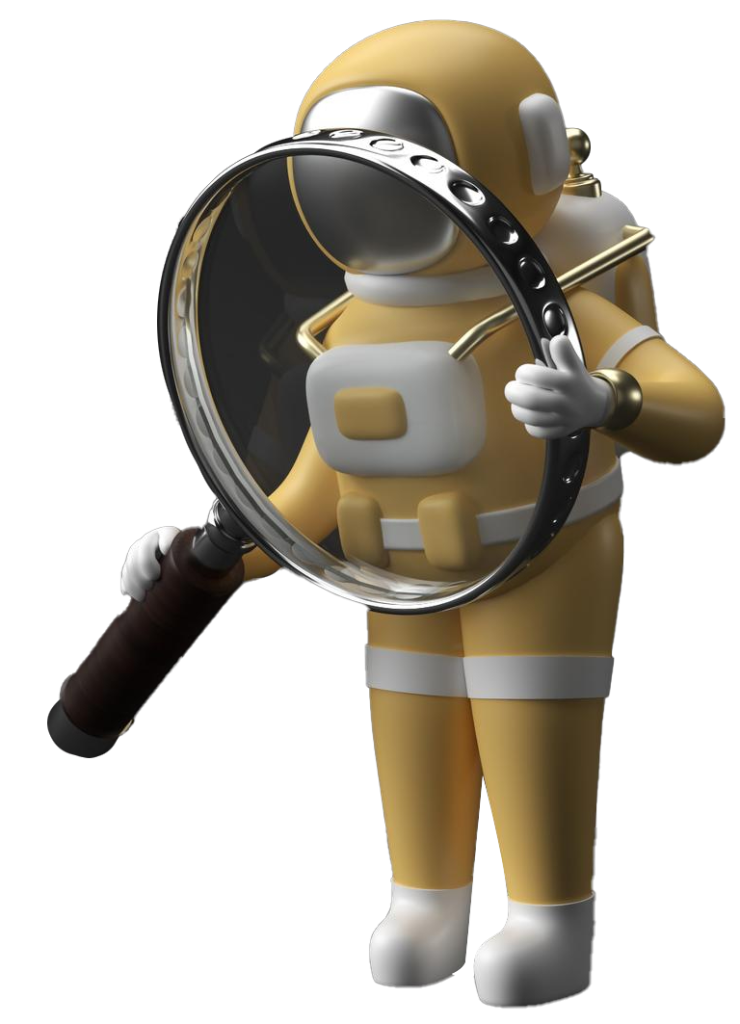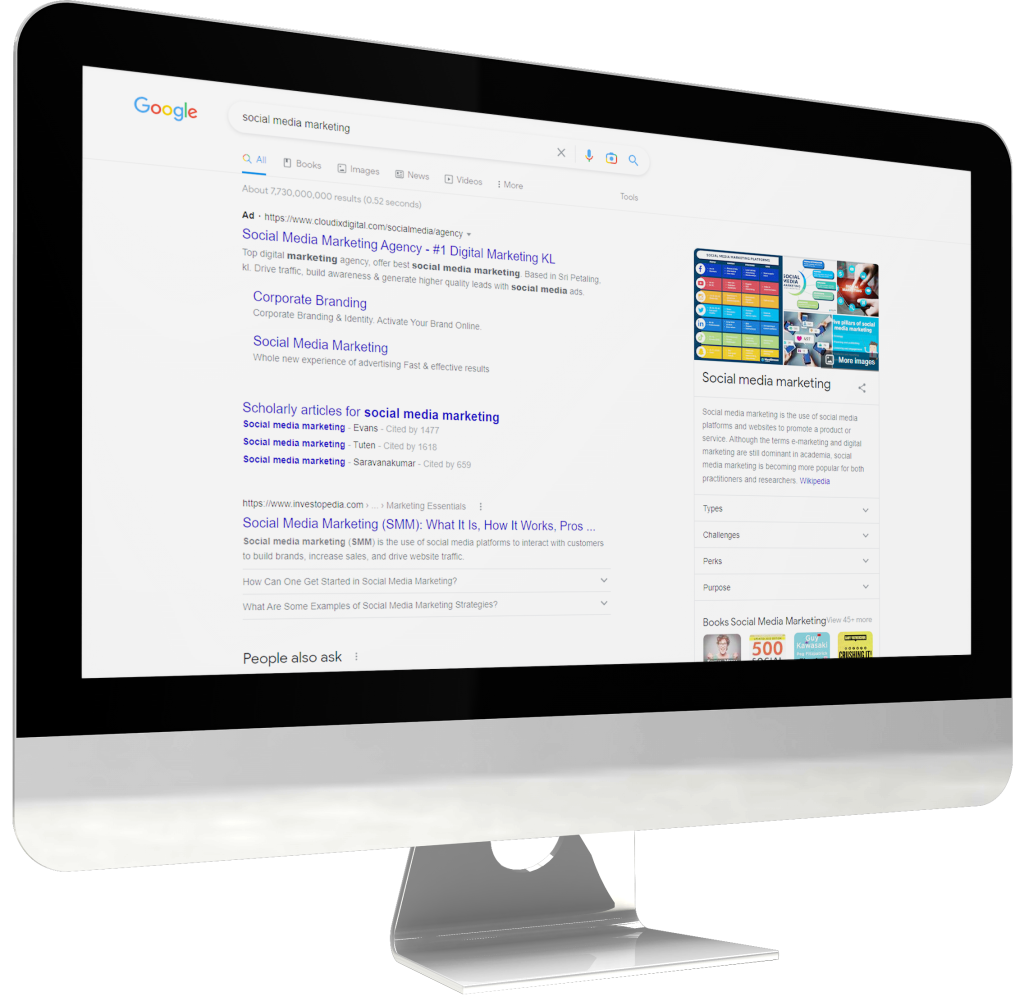 Organic search resutls are the unpaid listings on a search engine results page (SERP). What is the difference between an unpaid and paid listing?
Builds authority and quality on your website.
Continue to get benefits of website traffic even when you have stopped using SEO services.
Web searches find organic SEO listing more trustworthy than paid listing.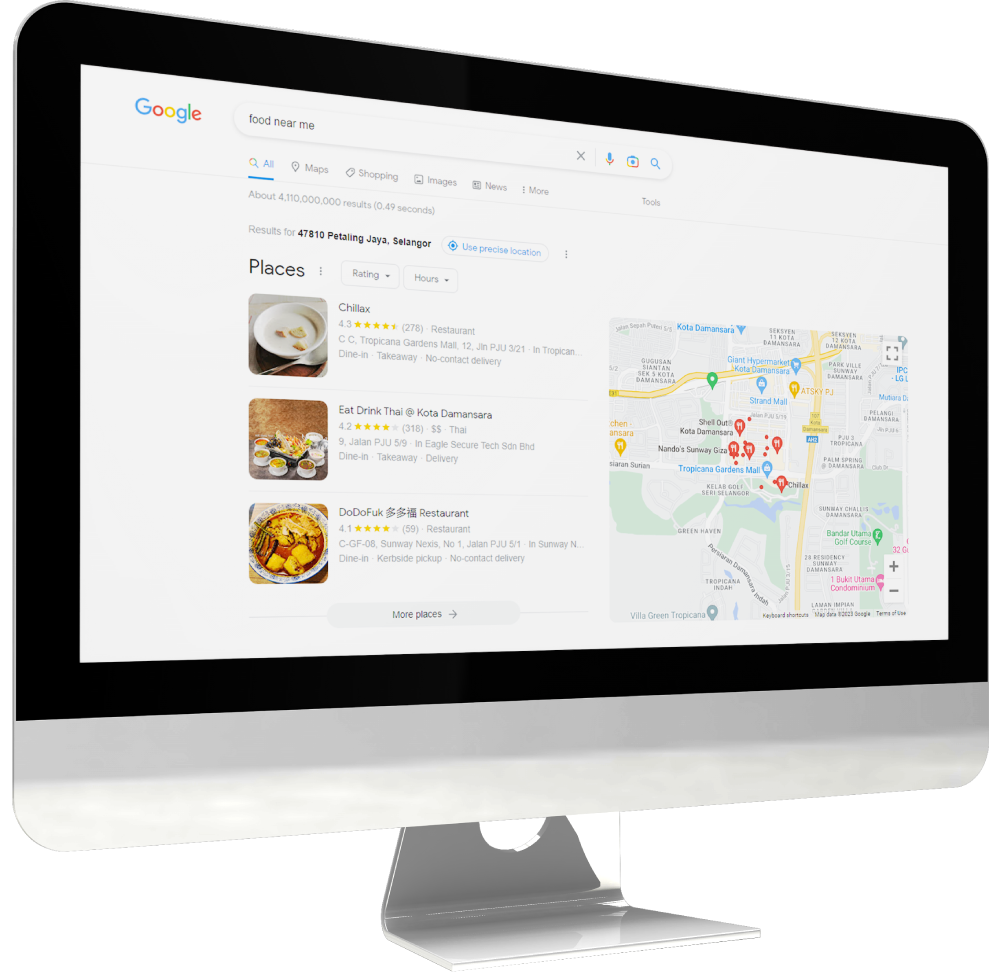 Businesses can increase their chances of being found by potential customers through Local SEO. This is a process of optimizing a business online presence to rank higher in search results for geographic-related searches.
For example, if someone searching for "pizza" includes their city or state in the search, Local SEO can help your pizza shop appear as a top result.
Potential customer find and click on your business in search results.
Searches are more likely to click on results that are closer to them geographically.
Make your business stay ahead of competitors.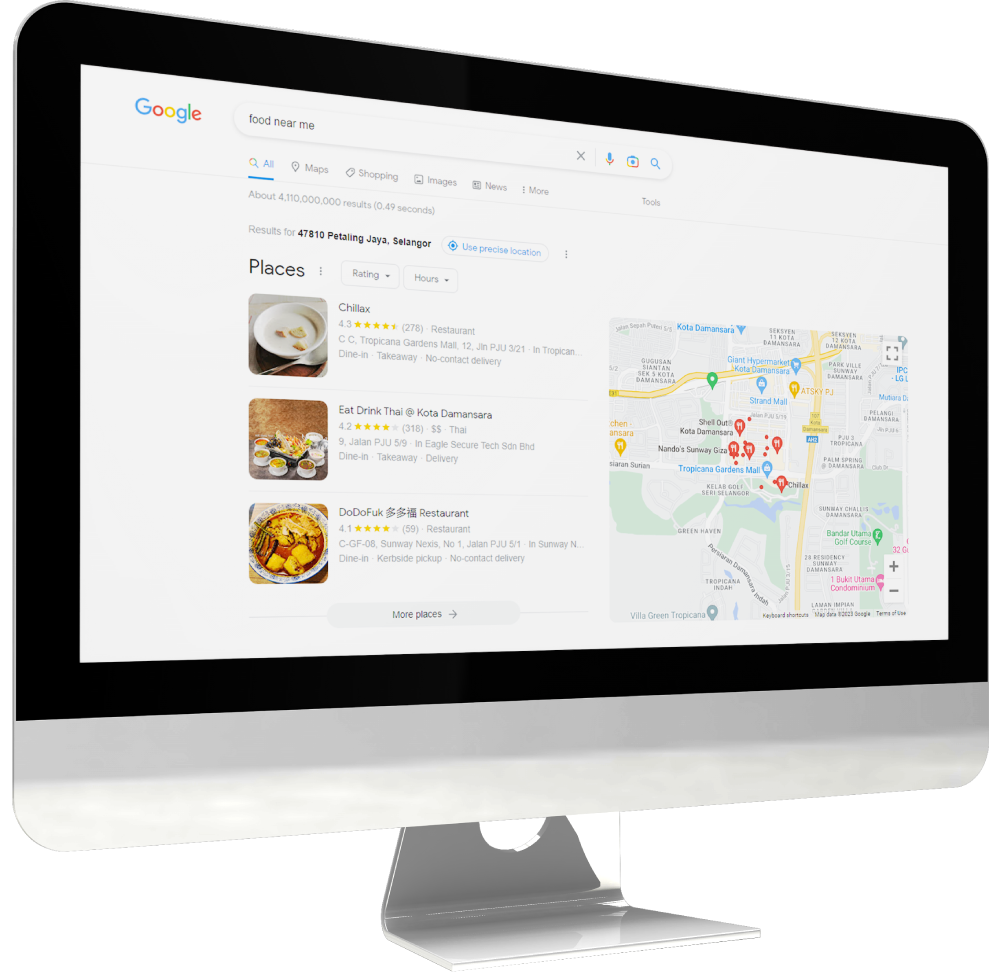 The practice of improving the technical aspects of a website with the goal of making it easier to crawl and index by search engines. In short, a technical SEO specialist can be a valuable asset in helping you improve your website's visibility and ranking in search engines.
Optimizing website speed on both desktop and mobile versions. Google loves fast websites.
We help fix broken links on your website to ensure Google is able to identify you as a proper website.
From URL structure, canonicals, 301 redirection and more checklists. We help you improve your website's visibility and raking in search engines.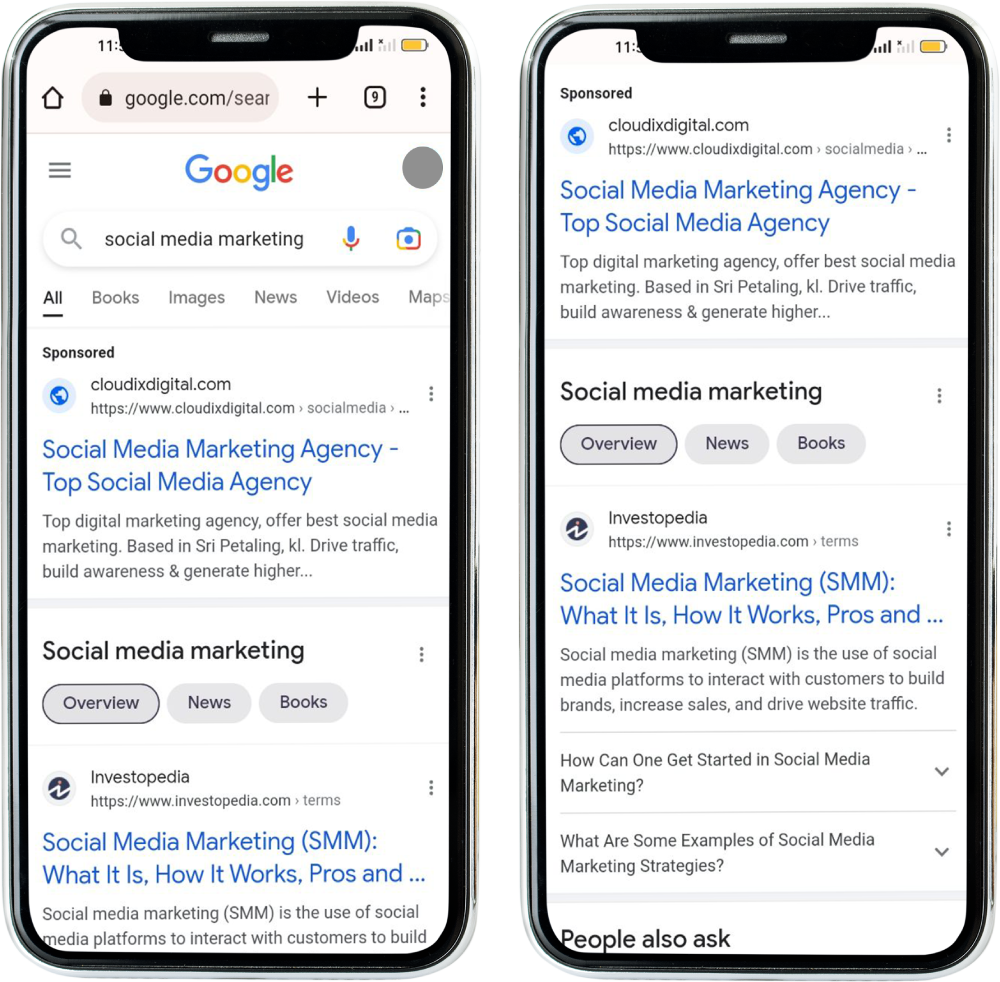 A practice of optimizing a website for users who are accessing it on a mobile device. By following the best pratices for Mobile SEO, you can help boost your website's ranking in search resulots, which will ultimately lead to more traffic and conversions.
We make sure that your website is responsive, meaning that it will adjust to different screen sizes.
We ensure that your website loads quickly on mobile devices.
Delivering content that is relevant and useful to mobile users.
TECHBASE SOLUTION SDN. BHD. 2006-2023 PRIVACY POLICY. TERMS OF USE. SHIPPING POLICY. REFUND POLICY. EULA